Carson + Dave | Doe Bay Resort, Orcas Island
Married by their mutual best friend, Carson and Dave had one of the sweetest ceremonies ever. On this drizzly Northwest Day out at Doe Bay, these two exchanged their vows while fighting back the chill. Keep an eye out for the hi-fives during the ceremony, I don't think we've ever seen that one before. These two compliment each other in every way possible.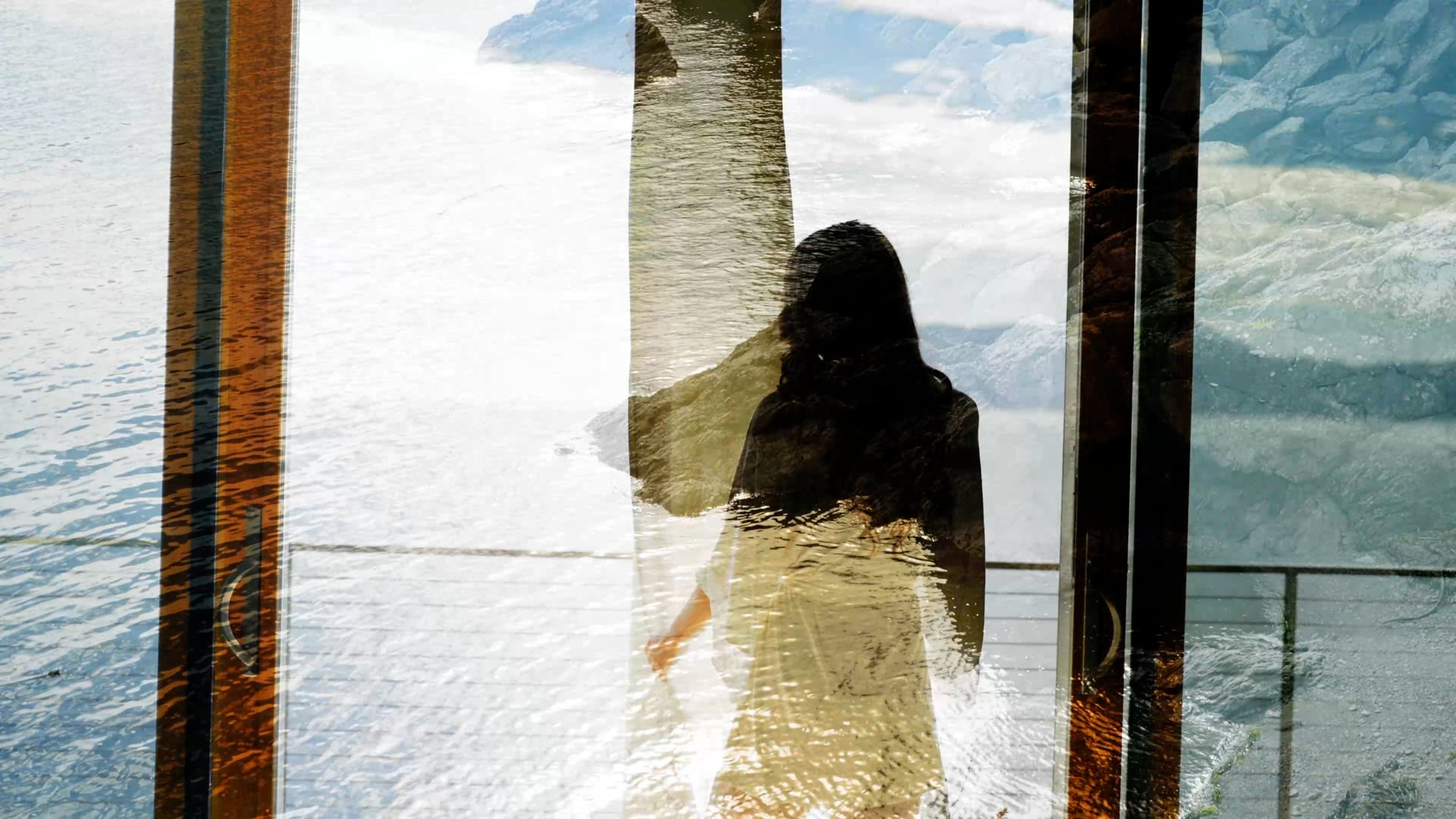 Kayla + Peter | The Outlook Inn, Orcas Island
Kayla and Peter are high school sweethearts, and knew each other 11 years before getting married. After having to reschedule their wedding twice, they decided to elope and have us make them a film to share with family and friends. It was a rainy and cloudy day, and everyone loved it! We went to Cascade Falls and got some incredible footage - enjoy.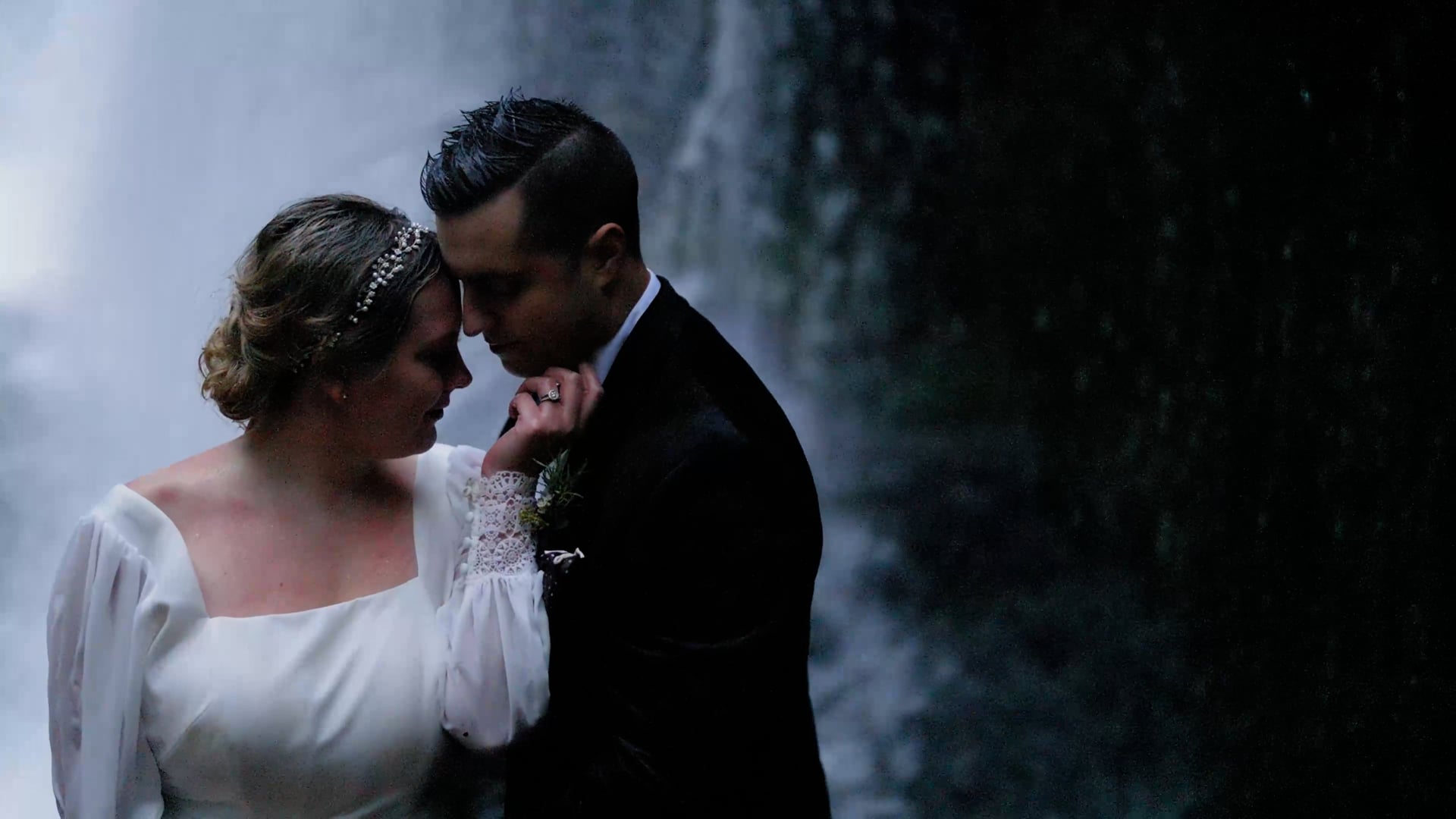 Keona + David | The Outlook Inn, Orcas Island
We fell in love with Keona and David after our first conversation. It was clear we were going to be friends, and to this day we stay in touch! Their love for each other was incredible to witness and capture. Orcas Island is near and dear to their families as you will see in this film. Video and photos were taken at the top of Mount Constitution and the ceremony/preparation shots were at The Outlook Inn.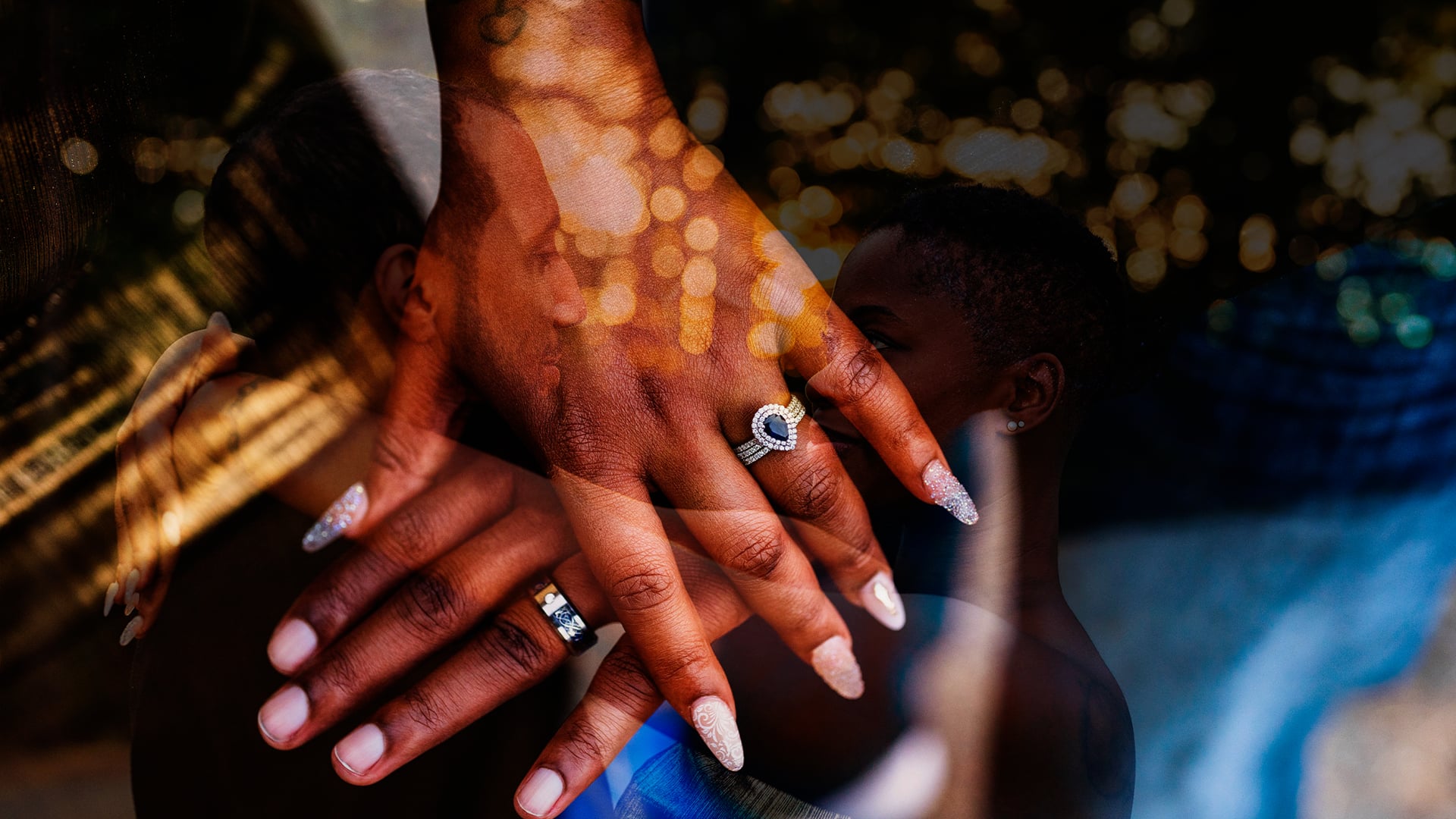 Sonia + Aaron | Odd Fellows Hall, Orcas Island
Sonia and Aaron are such a solid couple, we are so happy to have had the chance to work with them. It was a day of classic Northwest Weather - overcast with brief moments of sunshine! Early shots of getting ready were filmed at the great Outlook Inn in Eastsound, and the ceremony and reception were at the Oddfellow's Hall. Congratulations you two!!